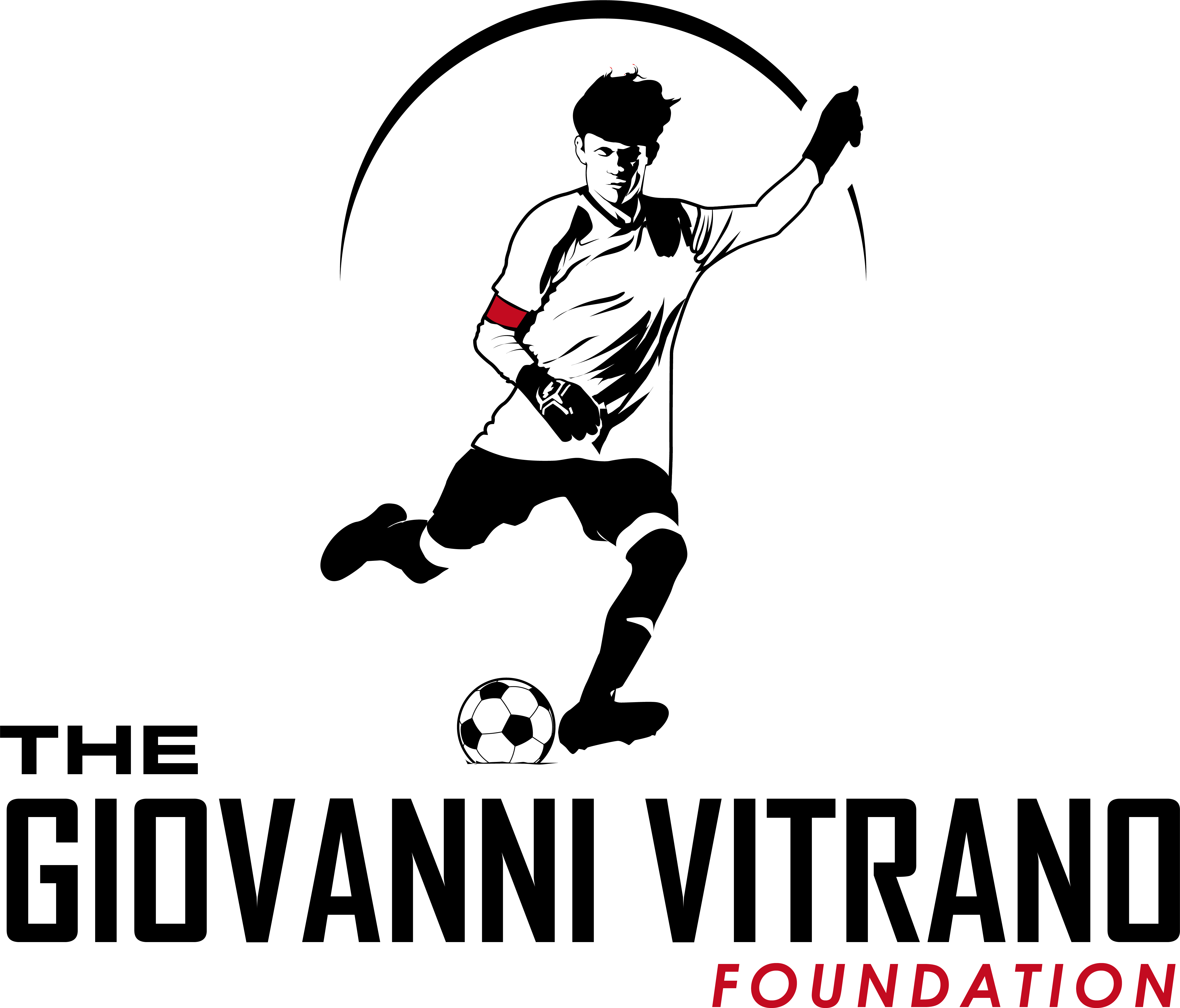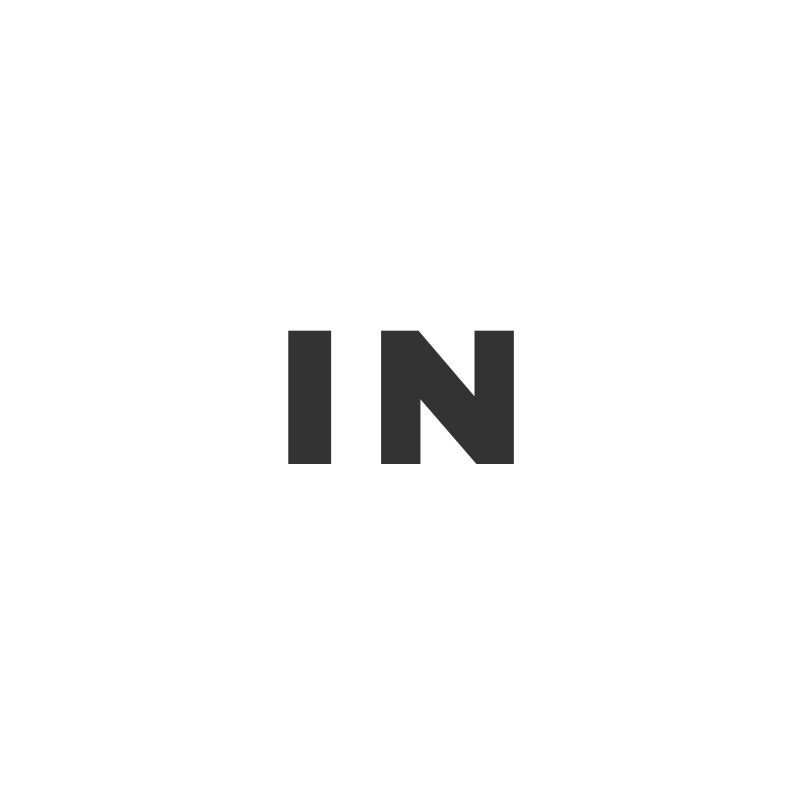 INTRODUCING THE
100 IN 100 MEMBERSHIP CAMPAIGN
We're seeking 100 new Foundation Members in the next 100 days, now through December 31st. Foundation members are the backbone of our charity. By committing to give $10 or more per month, our members help keep growing the Giovanni Vitrano Foundation and allow us to continue making an impact in his memory.
No Future Obligation
One-Time Donations are just that, a donation today without any recurring charge in the future. This flexible option allows you to donate what you can afford to according to your schedule.
Name Your Donation Amount
Donations of all sizes are welcome, as 100% of all donations fund future scholarships and events that celebrate the Tallahssee soccer community in Gio's memory.
100% of new donations go directly to funding scholarships and hosting events that celebrate the Tallahassee soccer community.
We offer a variety of payment options, including credit card, Google Pay and PayPal for safe and secure donating.
The Giovanni Vitrano Foundation is a registered non-profit the state of Florida.