Save 20% by becoming a Foundation Member
Sign up for a Foundation Membership today and receive a emailed coupon for 20% off.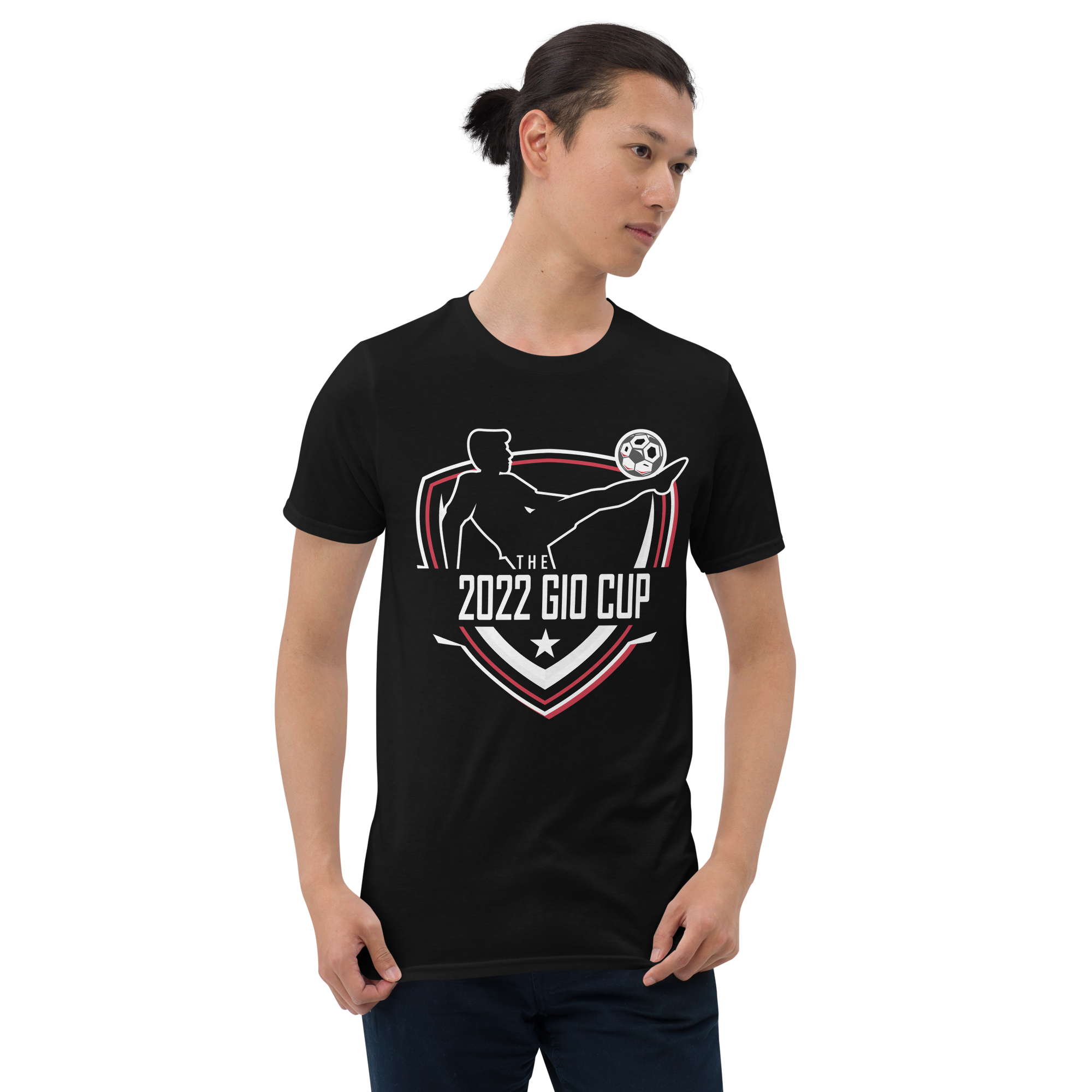 The Official 2022 Gio Cup T-Shirt
The Official T-shirt for the Inaugural 2022 Gio Cup. This Tallahassee high school soccer tournament features four of the best teams in the area: Leon, Lincoln, Maclay and Chiles. The four teams will battle to take home the Gio Cup for a full year.
Proceeds benefit the Giovanni Vitrano Foundation.
Need Tickets to the 2022 Gio Cup?
Tickets to the 2022 Gio Cup are cheaper at GVScholarship.org: $12 online, $15 at the door. Save even more with a family four-pack for only $40