2023 Scholarship Winners Honored
We are proud to announce winners of the 2023 Giovanni Vitrano Memorial Scholarship: Jose Gonzalez (Chiles), Betrice Drayton (Rickards) & RJ Hosay (Maclay).
Ethan Stewart
2022 Scholarship Winner
"When I first got the call to varsity my sophomore year Gio was the first person to come to me. He really taught me that in soccer, your team is family and you can't really have anything like that so being able to receive a scholarship that's in memory of Gio is awesome. It means I have a part of him that's always going to be with me."
Ron Vitrano
Gio's Dad & Foundation President
"These are great high school students, athletes, pillars of the community. To be able to help out a little bit, I think that's the key. It helps ease the pain of what happened. Giovanni died six and a half months ago, but to watch these young students and athletes walk away with these awards, it warms my heart."
Jose Gonzalez
2023 Scholarship Winner
I'm overwhelmingly happy with winning the scholarship. Thank you to the foundation for this experience, it's been incredible.
Support Those That Support Us
The Giovanni Vitrano Memorial Scholarship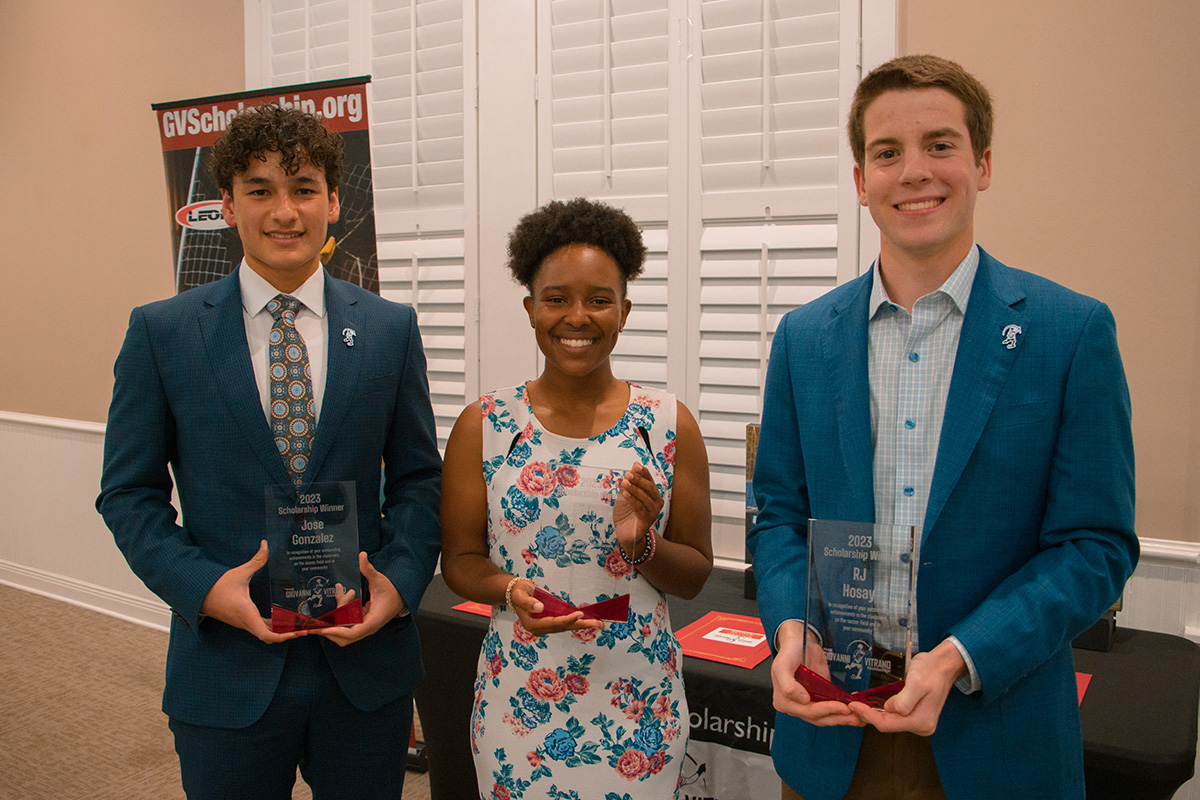 Jose Gonzalez - $6,000 Scholarship Winner
Jose co-founded the Physical Club and participated in Science Olympiad, the National Honor Society, Mu Alpha Theta, and more. He led the Chiles Boys' Soccer Team to the 2022 Gio Cup Championship and the 2022-23 District Championship. Jose will attend Penn in the fall. He is a first-generation college student attending Penn in the fall.
Betrice Drayton - $2,000 Scholarship Winner
Betrice is a talented soccer player who scored 41 goals in 14 games this season, ranking as one of only two girls in Leon County with 40+ goals. She is also an ABC 27 Scholar-Athlete of the Week award recipient and will attend West Florida College.
RJ Hosay - $2,000 Scholarship Winner
RJ is the Editor-in-Chief of The Andalusian School Newspaper and a member of the National Honor Society, Science National Honor Society, and All-Florida Scholastic Press Association. He scored 44 goals in his varsity soccer career at Maclay and was named ABC 27 Scholar-Athlete of the Week. RJ will attend the University of Florida.
Class of 2024 Scholarship Information
Who is eligible to apply for our scholarship?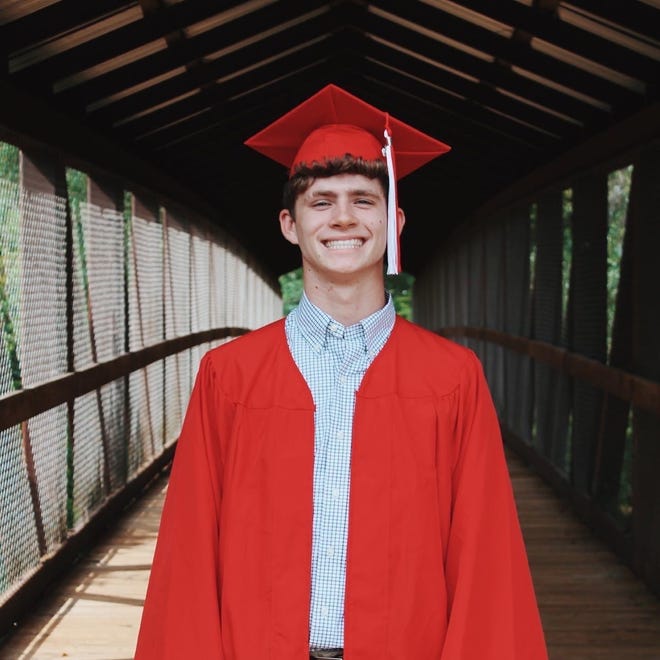 THE GIOVANNI VITRANO FOUNDATION
Our Foundation has been featured in the Tallahassee Democrat, WCTV (CBS Tallahassee), WTXL (ABC Tallahassee) and more. 
Tallahassee, FL - The Giovanni Vitrano Foundation recently honored its annual...
Join over 300 of our friends, family and community neighbors who have helped raise $30,000 to fund our scholarships. All funds raised go directly to scholarships for graduating seniors.
100% of community donations go directly to scholarships and events to help celebrate the Tallahassee soccer community.
After awarding $7,000 in scholarship to the class of 2022, we're pleased to announce we awarded $10,000 to the class of 2023.
Emilee Copeland, Associate Director
Emilee Copeland
Giovanni's Sister
Board of Directors
Mike Fahmie, Vice President