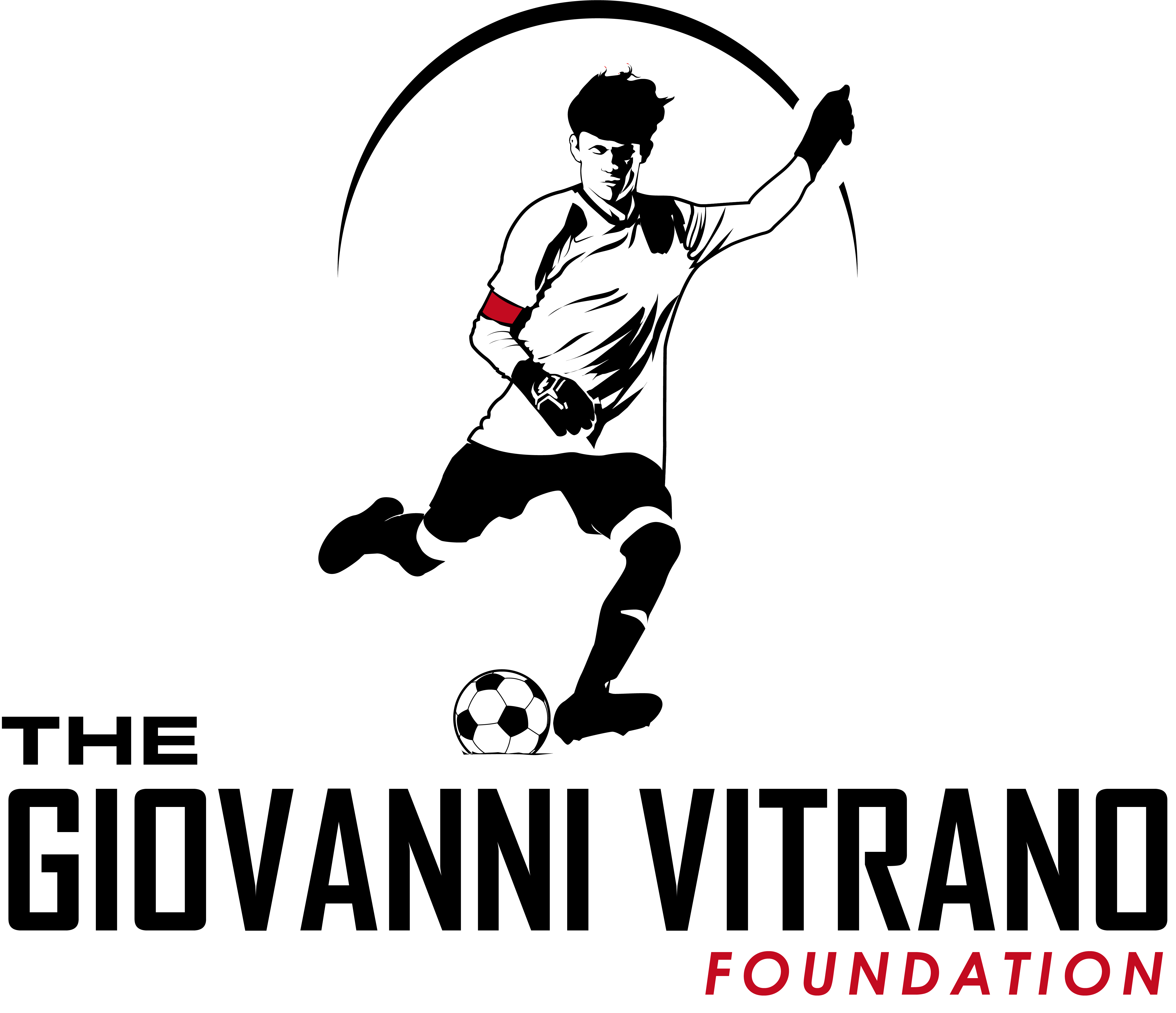 $10,000 IN SCHOLARSHIPS - APPLY NOW
Applications for the Class of 2023 Giovanni Vitrano Memorial Scholarships are open through January 31, 2023. This year, we're awarding at least $10,000 in total scholarships, including a $6,000 first prize.
Qualified applicants must be residents of the Tallahassee/Thomasville area, played Varsity or Club soccer and carry a 3.2 GPA or better.
2022 Gio Cup Shirts – 50% Off
We need to clear our stock of 2022 Gio Cup Shirts, so they're priced to go! A limited number of shirts remain, and are on sale for 50% off their original price!
Show Your Support
Check out our full selection of Foundation Merchandise, currently on sale and shipped to your door.
Class of 2023 Scholarship Information
Who is eligible to apply for our scholarship?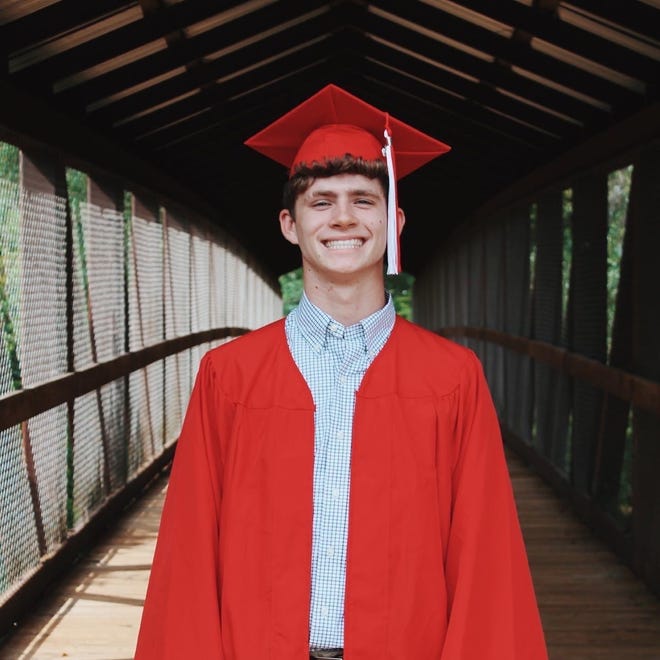 The 2023 Giovanni Vitrano Memorial Scholarships application window will be open for all boys and girls who meet the following criteria:
Played soccer at the Varsity High School or equivalent club level.
Is a graduating member of the Class of 2023.
Have a 3.2 GPA or higher as of January 31, 2023.
Reside in the Tallahassee, FL & Thomasville, GA media market.  This area includes Leon, Franklin, Gadsden, Wakulla, Jefferson, Jackson, Liberty, Madison, Taylor, Lafayette, Suwannee, and Hamilton counties in Florida and Seminole, Miller, Decatur, Grady, Thomas, Brooks, Lowndes, Lanier, and Echols counties in Georgia.
When applying, applicants should be prepared to:
Spend 20-30 minutes answering a questionnaire to help us get to know you.
Upload a 150-200 word essay as a .doc, .docx or .pdf file.
Submit a favorite photo of the applicant playing soccer.
List three references – one soccer coach, one teacher, and another reference of their choosing.
Support Those That Support Us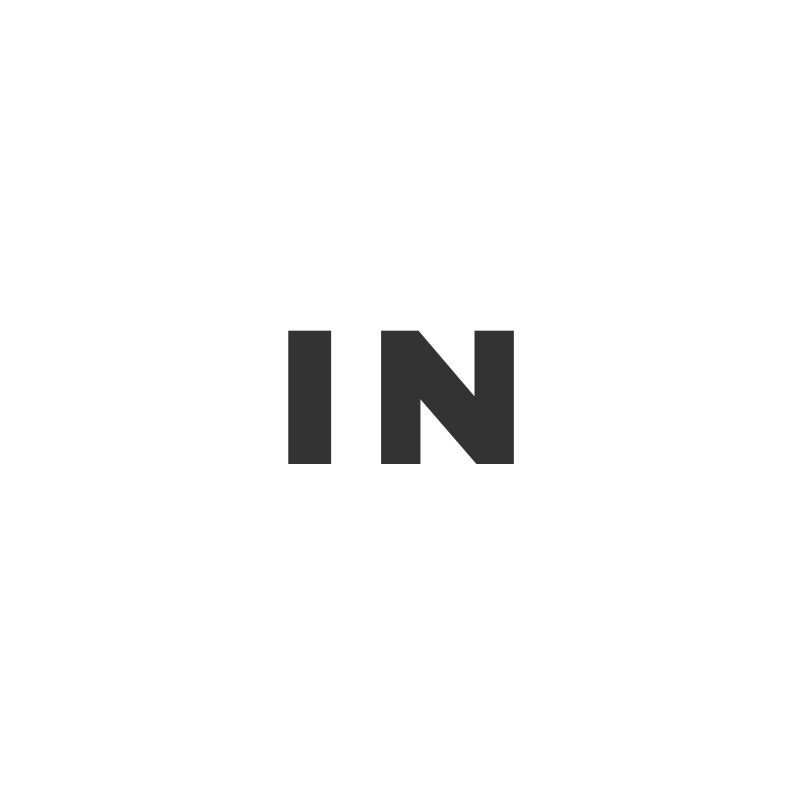 Introducing the 100 in 100 Membership Campaign
We're seeking 100 new foundation members in the next 100 days. Join by signing up to donate $5 or more each month. Help ensure the longevity of our mission – to celebrate the Tallahassee Soccer Community in Gio's memory – for years to come.
Ethan Stewart
2022 Scholarship Winner
"When I first got the call to varsity my sophomore year Gio was the first person to come to me. He really taught me that in soccer, your team is family and you can't really have anything like that so being able to receive a scholarship that's in memory of Gio is awesome. It means I have a part of him that's always going to be with me."
Ron Vitrano
Gio's Dad & Foundation President
"These are great high school students, athletes, pillars of the community. To be able to help out a little bit, I think that's the key. It helps ease the pain of what happened. Giovanni died six and a half months ago, but to watch these young students and athletes walk away with these awards, it warms my heart."
Maddie Kopka
2022 Scholarship Winner
"It's really competitive here. Everyone who's in it is a great soccer player… and it's an honor to win out of all those people."
The Giovanni Vitrano Scholarship
Class of 2022 Scholarship Winners
Alejandro Alonso - $5,000 Scholarship Winner
Alejandro is the second family member to graduate high school and will be the first to attend college. He was the Secretary of the Gasdsen Future Farmers of America. A Second-Team All-Big Bend midfielder, Alejandro holds a 3.6 GPA and plans to attend Florida State University to study Criminology.
Maddie Kopka - $1,000 Scholarship Winner
Madeline is the 2022 All-Big Bend Girls Soccer Player of the Year. Maddie overcame physical challenges to show perseverance to become an elite soccer player in our area. She holds a 3.9 GPA and plans to continue her playing career at Trinity Washington University in Washington, D.C.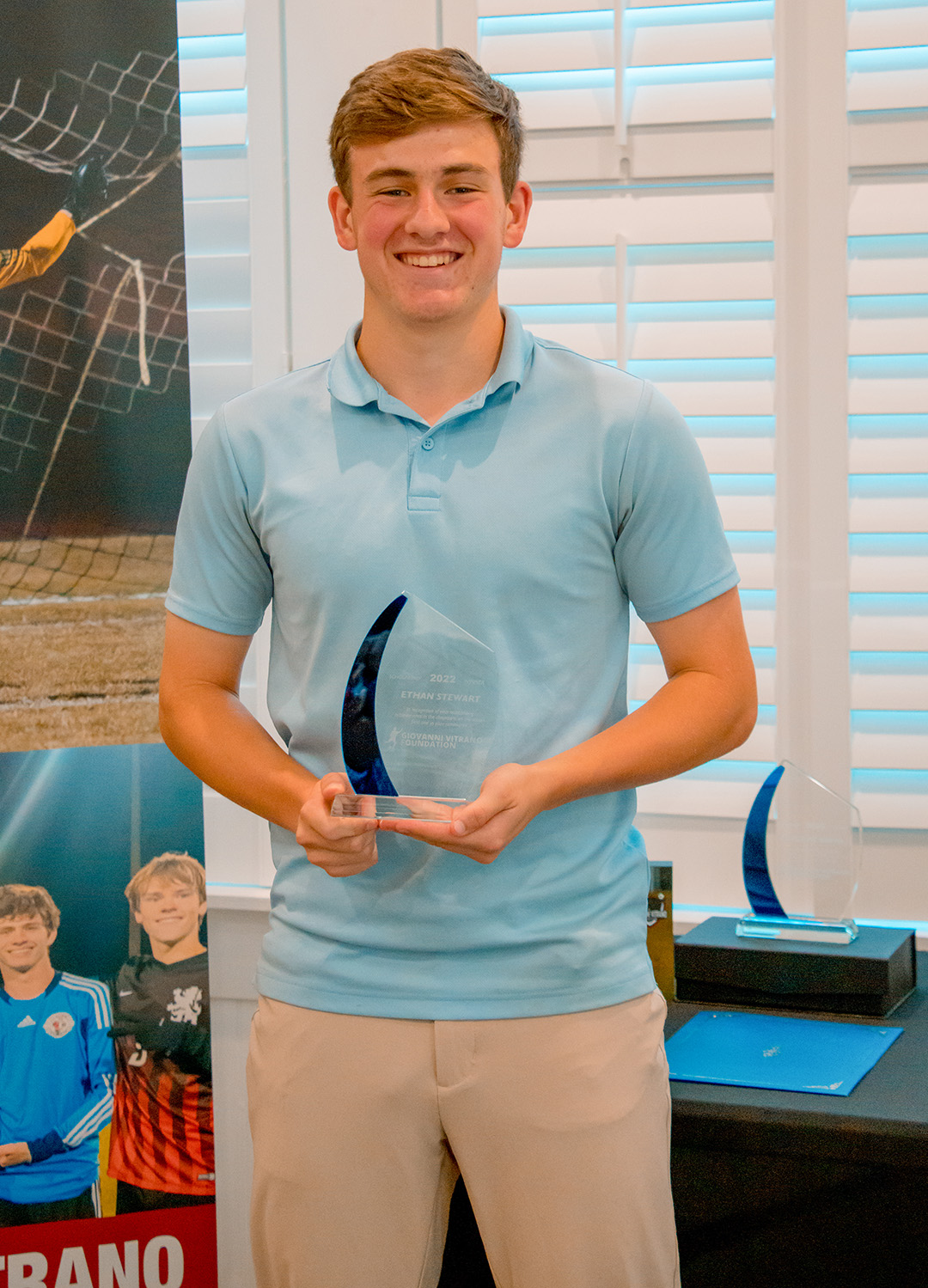 Ethan Stewart - $1,000 Scholarship Winner
A 2022 Big Bend-All Star on Leon High School's soccer team and former teammate of Giovanni Vitrano, Ethan held a 3.9 GPA. He has signed to play soccer at Southwestern Assemblies of God University while studying Children's Ministry.
THE GIOVANNI VITRANO FOUNDATION
Our Foundation has been featured in the Tallahassee Democrat, WCTV (CBS Tallahassee), WTXL (ABC Tallahassee) and more. 
Our local CBS Sportscaster Ryan Kelly came by the Inaugural Gio Cup, to help spread the...
Join over 300 of our friends, family and community neighbors who have helped raise $30,000 to fund our scholarships. All funds raised go directly to scholarships for graduating seniors.
100% of community donations go directly to scholarships and events to help celebrate the Tallahassee soccer community.
After awarding $7,000 in scholarship to the class of 2022, we're pleased to announce we'll award at least $10,000 to the class of 2023.
Emilee Copeland, Associate Director
Emilee Copeland
Giovanni's Sister
Board of Directors
Mike Fahmie, Vice President